What's New In Lip Trends?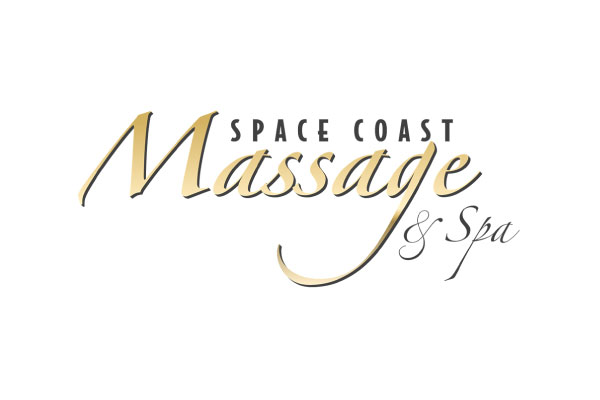 Posted: September 30th, 2020
Now more than ever, lip trends are taking center stage in the beauty industry. Full, sensuous, healthy lips remain as popular as ever, and this facial feature is taking the spotlight with fabulous new colors and textures in makeup. Women have spoken, and every day spa out there is listening to lip-power in fashion and cosmetics.
Fill Me Up
There's a new lip filler in town called Restylane Kysse from Galderma. It's comprised of hyaluronic acid that performs in two significant ways. First, Kysse delivers flexible movement, and secondly, the filler creates natural-looking volume that can last for up to 1 year.
This Restylane lip filler has also been developed to boost the texture and color of your lips.
Color Me Pretty
Another way to maintain richly colored lips is through the application of permanent lip color. Wonderful advances have been made in cosmetic tattooing. Women long for smudge-proof lip colors, and iron-oxide pigment via the tiny needles of a digitally-computerized pen machine is the way to go.
Lip micro-pigmentation can create gorgeous lips by using advanced 3-D techniques. A makeup specialist helps the client choose a natural looking lip hue that complements their skin tone.
The "lip blushing" technique helps improve the shape of your lips, give definition and the illusion of fullness.
Only Sexy Lipstick
Non-sticky glosses and super lipstick stains in gorgeous lipstick colors are leading the way. Some women want the illusion of fullness without a visit to the derm. One exciting ingredient added to lip treatments is called palmitoyl tripeptide.
You can achieve nice, plumping action from this topical peptide. Of course, good lip care is always important, and lip balm's a must-have beauty staple.
Lovely autumn lip trends in lipstick shades include pumpkin-rose, mauve, cinnamon, berry-burgundy, and caramel-matte.