Body Treatments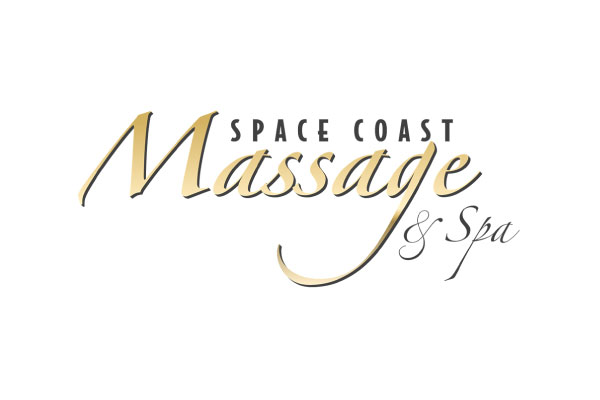 Body Polish
A sea salt scrub to exfoliate, condition, and soften your skin. A great addition with any of our massages!
Price: $43.00 (Duration: 25 Minutes)
Acti-Sea Body Mud Wrap
This stimulating, firming and moisturizing body wrap contains 5 different varieties of algae harvested off the Brittany Coast. This special mud is warmed and applied to the body to detoxify, nourish and improve skin color, and tone while promoting decongestion and water elimination for improved skin appearance and smoothness. You will enjoy a scalp and face massage and then after showering, a luxurious lotion is applied.
Price: $88.00 (Duration: 50 Minutes)
Body Luxe Hydrating Wrap
REFINE, RENEW, MOISTURIZE – Surround yourself in luxury and warmth. A light exfoliation is followed by a mask application to the entire body which is then "cocooned" in a comforting wrap. While the natural ingredients work to heal, enjoy a soothing scalp massage. Conclude with our application of a rich body lotion.
Price: $88.00 (Duration: 50 Minutes)