Welcome to Space Coast Massage & Spa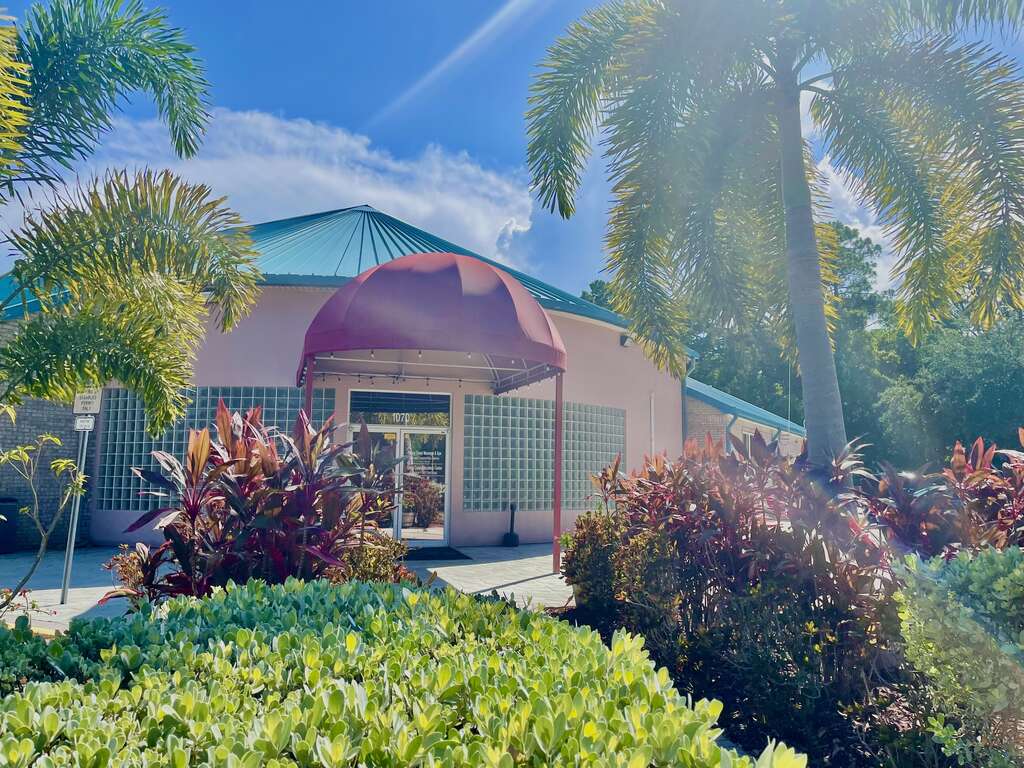 We welcome you to a realm of relaxation! Step through our doors and let your daily worries dissipate. Our 10,000 square foot facility offers a variety of luxurious treatments for the mind, body and soul.
Space Coast Massage and Spa offers a myriad of services designed with you in mind. Explore the world of relaxation by checking out our spa packages. We offer full-body massages, facials, peels, body polishes, body wraps, manicures, pedicures, gel nails, acrylic nails, and waxing services.
Finding an appointment that fits your schedule is easy and convenient. We are open 7 days a week with over 30 licensed massage therapists, skincare professionals, and nail technicians on staff. We are dedicated to providing professional and affordable therapeutic massage and spa services.
Come in for a day of relaxation, rejuvenation, healing and pampering and you will become a lifetime client.
Space Coast Massage & Spa
Luxury You Can Afford!