Peels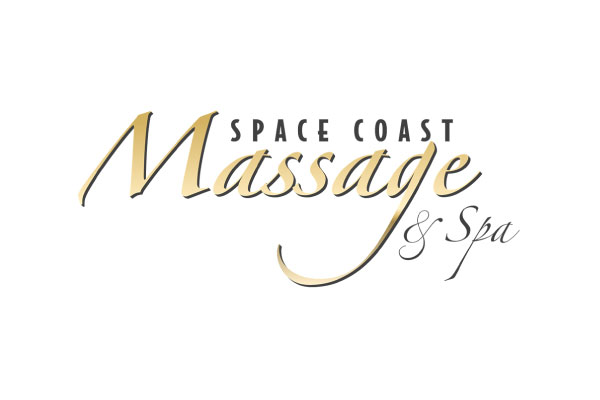 Level 1 Peels (Enzyme Peels)
Ormedic Lift
A blend of pumpkin, pineapple, papaya, and mango fruit enzymes and peptides in an organic aloe vera gel base. This non-chemical peel rebalances, regenerates, and restores skin while comfrey plant derived stem cell technology recharges your skin's stem cells helping to maintain youthfulness of skin.
Price: $83.00 (Duration: 50 minutes)
Signature Facelift
Our signature results-driven treatment combines vitamin C, hydroxy acids, and enzymes to speed up cellular renewal. New technology of centella stem cells support redness prone skin and botanical detoxifying and energizing complexes give noticeable results in just one session.
Price: $83.00 (Duration: 50 minutes)
Level 2 Peels (Gel Chemical Peels)
Lightening Lift
Uneven complexions have met their match. This results-driven treatment combines the most innovative and effective botanical brighteners luminescine and seashine® with echinacea plant-derived stem cells and anti-aging peptides immediately leaving the skin younger looking and luminous.
Price: $88.00 (Duration: 50 minutes)
Wrinkle Lift
This ultra-resurfacing blend of glycolic acid combined with retinol visibly reduces the appearance of fine lines and wrinkles leaving skin firm and revitalized. Buddleja stem cells reduce irritation and diminish photo-aging, botanical coffee and peppermint energize, while eucalyptus and ylang ylang purify the skin.
Price: $88.00 (Duration: 50 minutes)
Acne Lift
A potent blend of alpha and beta hydroxy acids blended with lilac plant-derived stem cells to reduce blemishes, redness and diminish post-breakout dark spots. Detoxifying ylang ylang and eucalyptus purify oily skin and effectively treats and heal acne blemishes.
Price: $88.00 (Duration: 50 minutes)
Level 3 Peels (Advanced Liquid Chemical Peel)
Perfection Lift
This distinct blend of exfoliating agents, lactic acid, salicylic acid, and resorcinol, work synergistically to visibly reduce the appearance of fine lines, correct uneven skin tone, smooth rough texture, and reduce acne blemishes.
Price: $93.00 (Duration: 50 minutes)
Please read Pre-Peel & Post-Peel Guidelines prior to services.