Wellness Desires From Millennials to Baby Boomers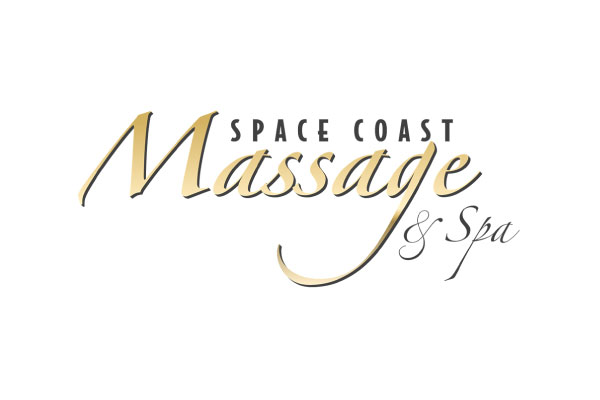 Posted: August 17th, 2020
Millennials and baby boomers are from different generations, but they are a lot alike. They are both interested in maintaining optimal wellness and healthy living. However, when it comes to skincare, these two age groups have different needs. That is why they may need different spa treatments.
One of the reasons that these two generations have different skincare needs is because they have different concerns. Millennials go to the day spa because they want to have glowing skin. They likely do not have to worry about fine lines and wrinkles yet. They may come to the spa to get a facial and massage.
They may also get treatments to remove their acne scars. Even though millennials are not worried about fine lines and wrinkles, getting the proper treatment early on can prevent them from developing. It can also help you age more gracefully.
Baby boomers are concerned about wrinkles and fine lines. Most people look forward to getting older, but they do not want to look their age. Spa retreats can help baby boomers take years off of their appearance.
There are also some similarities in the skincare routine. Additionally, there are things that people need at every age. For example, everyone needs to make sure that they cleanse their skin on a regular basis. They will also need to use a good moisturizer.
Furthermore, it is important to exfoliate on a regular basis. Exfoliation is one of the things that can cause bad skin at any age. It is a good idea for you to consult with an esthetician. Your esthetician will tell you what you need to do in order to keep your skin at its optimal health.