Try Our Pumpkin Marshmallow Souffle Facial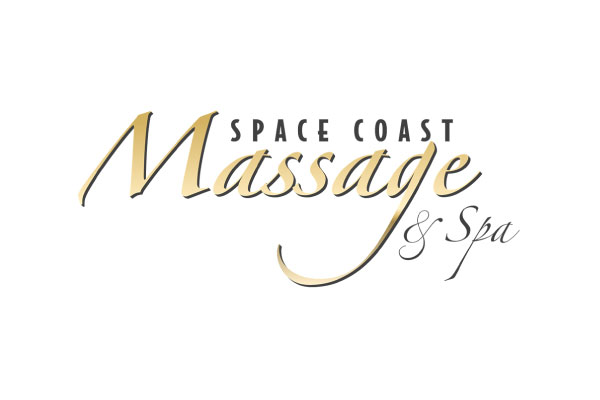 Posted: September 4th, 2020
Pumpkin Marshmallow Facial
The cooler weather of fall can certainly be a long-awaited change, especially if the summer was particularly hot or muggy. Unfortunately, the skin sometimes is not happy about the change, not only in temperature but also with a change of humidity. Luckily we have services and estheticians that tailor to these specific needs and provide a sense of relaxation at the same time. What better way to end the summer season and breeze into fall than with something pumpkin related and being pampered at a day spa? Move over pumpkin spice latte, make way for the Pumpkin Marshmallow Facial!
This hour-long spa treatment will be sure to restore and rebalance your skin as an esthetician treats you to an organic facial that cleanses your face thoroughly but gently, then uses a new Pumpkin Pulp Peel that has skin-loving vitamins C, B6, and A. Not only will the aroma of pumpkin transition you into the fall season, the pumpkin pulp will also refresh and rejuvenate any skin that may appear dull. A pumpkin peel is also known to be excellent for other skin conditions such as hyperpigmentation, melasma, uneven skin tone, and acne. This treatment doesn't end there, the nourishing Sweet Cream Body Milk will moisturize hands and elbows leaving them feeling soft. The body milk also adds a hint of sweetness to the relaxing experience and pumpkin aroma, a wonderful combination just like pumpkins and marshmallows. Relaxing while pumpkin magic works wonders to rejuvenate the face and sweet milk cream softens and restores moisture to the hands and elbows sounds like an absolutely lovely way to spend an hour.
Come to our day spa today to try this new and trendy spa treatment, or treat a friend or loved one who enjoys a good facial and being pampered.