Treat Mom for Mother's Day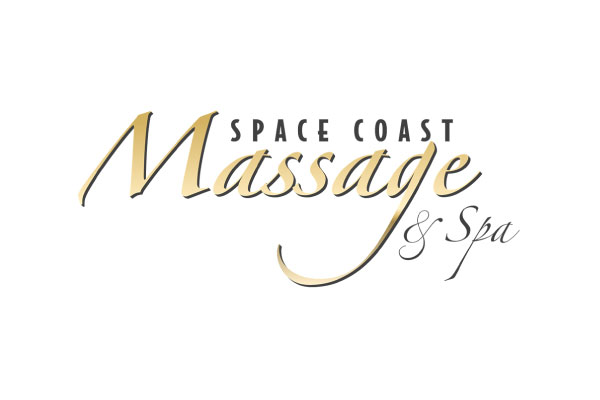 Posted: April 15th, 2023
Mother's Day is right around the corner! It's time to start thinking about what we can do to make our mothers feel loved and appreciated. Whether or not your mom is a full-time working mom, or a stay-at-home mom, there are plenty of ways to make her feel special.
First thing in the morning, mom gets breakfast in bed! Most mothers oversee feeding everyone in the house. On Mother's Day, give your mom a break, let her sleep in, and bring her breakfast to bed. Don't forget the coffee!
The beautiful part of Mother's Day landing in the middle of Spring is we can get outside and enjoy nature for this special holiday. Having a picnic together and going to a fun park to enjoy the outdoors is a great way to give mom a break. Many families also enjoy gardening for Mother's Day. Planting flowers gets everyone outside and makes your family's home look beautiful.
Mother's Day is mom's day off from all chores. A great way to show how much mom is appreciated is to clean up the house before she has a chance to touch anything. Moms love a clean house, but they don't always want to do the cleaning. Getting it all done before she gets out of bed will make her day.
Another way to make a mom feel special is to take her shopping so she can buy things for herself. Many times, moms neglect themselves and take care of the families first. She shows how much she loves her family by taking care of them first, but on Mother's Day it is time for moms to treat themselves.
A big way to make a mom feel special is to plan a Spa Day! At Space Coast Massage and Spa, we offer special packages around Mother's Day to give mom a blissful break from reality. Being a mother can be stressful and exhausting. Pampering mom with a Spa Day helps her to relax and re-charge her batteries.
The most important thing to remember about Mother's Day is reminding moms that we do notice everything that they do for us all year round. It is our way of saying thank you for being the best mom she could ever be.