'Tis Season For 'Mistle-Toes'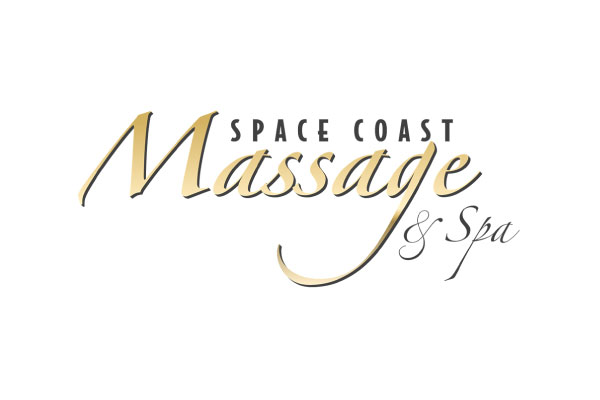 Posted: November 24th, 2020
Our feet might just be the most neglected part of our body. We put miles and miles on them each day and do little to nothing for them. This holiday season why don't you come in and enjoy our Mint Chocolate pedicure with our FarmHouse Fresh Products!
If you have never experienced or heard of the FarmHouse Fresh (FHF) products, you have no idea what you are missing! With this pedicure, you will start off with a soothing Butter Brûlée Soak, which helps prep the feet for all the goodness that is to come.
Sweet Cream Salt Scrub
This scrub is vegan, gluten & nut free. The natural sea salt removes dead skin helping provide better penetration for the other products. It also has organic Alfalfa Root which helps with exfoliation and helps reduce the signs of aging. Finally, this scrub has Rice Bran Oil, which has a high concentration of Vitamin E and potent skin antioxidants to moisturize and nourish the skin.
Cocoa Mask
After the scrub is rinsed off your feet, you will be lathered in a chocolate mask, then wrapped in baggies and nice warm towels. Who doesn't love chocolate? Especially this time of year! How about giving your feet some love with this cocoa mask that is chock full of yummy goodness. This mask contains powerful antioxidants such as CoQ10, ginseng extracts and live carrot cells. The coconut oil penetrates deep into the skin, improving moisture retention (which in Florida we need all the moisture we can get). Lastly, it has Vitamins C & E, along with a high concentration of antioxidants which improves texture (say "bye bye" to rough feet).
Agave Nectar Oil & Fluffy Bunny Lotion
Nothing is better than a massage after your feet have been sitting in a nice warm mask and are now dowsed in Agave Oil and Fluffy Bunny lotion. Hydration central. The Agave Nectar oils are full of goodness, as it has Sandalwood Extract, Phellodendron Bark Extract and Barley Extract, all of which improve your skin's overall softness when combined. It also has Soybean and Sweet Almond oils that are not only packed full of essential vitamins, but also has a pleasant aroma. Our Agave Nectar oil mixed with our Fluffy Bunny Shea Butter is just heavenly! It has a light and fluffy scent of mint-julep, cream, and a slight hint of lavender. The shea butter is full of Vitamins A & E, which moisturizes and helps with the skin's elasticity. It also has Cucumber Extract, which is rich in Vitamin C and Caffeic Acid, thus improving your skin's texture. Without a doubt, you will feel as though you are walking on clouds by time you have finished with this service!