Skincare Enhancements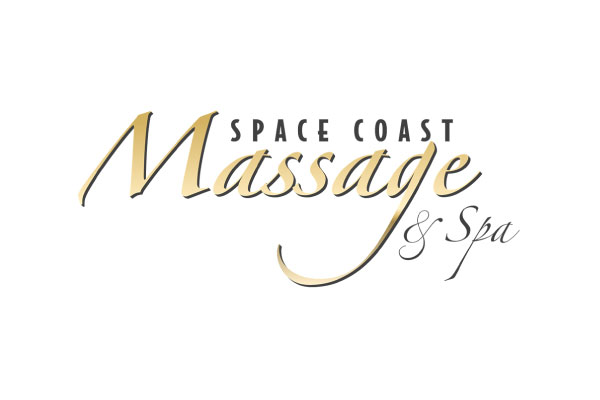 Purifying Probiotic Mask
---
Balances the skin and helps it resist dehydration and imbalance. The purifying benefits of green clay and activated charcoal absorb impurities from the skin delivering hydration clarity and balance.
Price: $12.00
Hydrating Hydrogel Sheet Mask
---
This hydrogel mask delivers instant hydration to skin that is dry, dull or depleted. Cooling and soothing, it refreshes and revives thirsty skin with mineral-rich waters and hyaluronic acid. A blend of amino acids, aloe vera and antioxidant extracts leave skin radiant and glowing.
Price: $15.00
Hand-Brightening Treatment
---
Lighten, brighten, and tighten.
Price: $10.00