Relax with Our Toasty Marshmallow Massage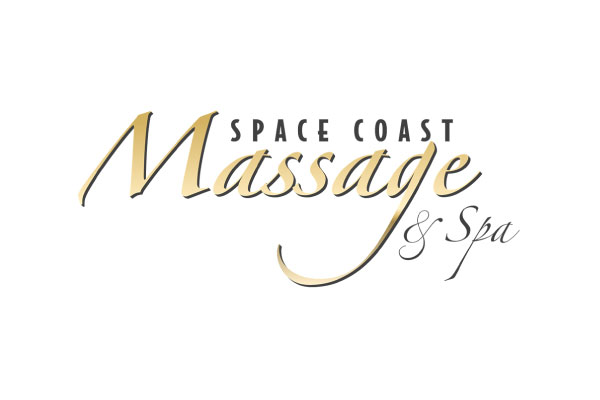 Posted: September 11th, 2020
What better way to celebrate the coming of the fall season than with some rest and relaxation? Massage offers numerous health benefits, from deeper sleep to better concentration for weeks afterward. It's one of the most relaxing ways to improve your health and show your body some love.
Really go wild and let yourself unwind with an amazing spa treatment! Our signature marshmallow relaxation massage starts with the heady scents of sweater weather and chill fall nights. You'll hardly be able to keep your eyes open as we massage away your worries with our decadent blend of oils that will leave your skin feeling rejuvenated and softer than silk.
Sink into the sweet scent of cinnamon, sugar, and cream: like a freshly toasted marshmallow. Let it surround you until you forget everything else for a few moments. Our expert team will melt your worries away. You'll feel like a brand new you, ready to tackle the rest of the year with a renewed sense of purpose and vigor.
Just when you think you can't get any more relaxed, we'll add hot stones to the experience. If you've never had a hot stone massage before, you're in for a treat. These stones are warm and comforting, the heat soaking into damaged and overused muscles to promote pain relief and healing. The process is deeply relaxing and an experience that isn't to be missed.
Wrap up your time at the day spa with a toasty marshmallow foot massage. Slide into a land of bliss and emerge fresh and pampered. Relax while impurities are scrubbed away, replaced with shining, soft skin. Easy like Sunday morning.
Get your fall pampering on: only $92 for a one hour session!