Full Body Exfoliation & Body Wraps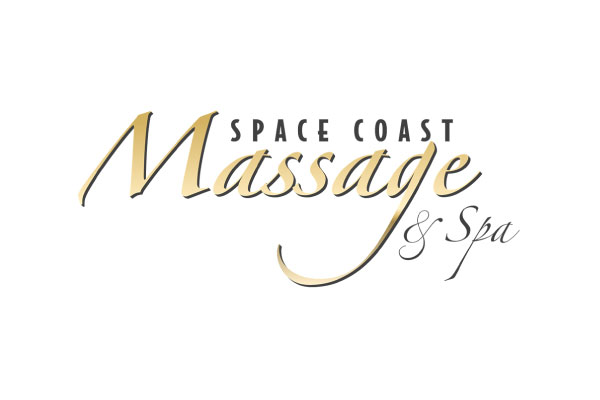 Posted: December 8th, 2020
As we are leaving the warm weather and going into cooler weather, now is the perfect time to reflect on everything that we have put our skin through during the summer months. We have all spent countless hours in the sun this summer, so it goes without saying that a full-body exfoliation could do us all some good.
What is it?
Body Polishing is a type of full-body exfoliation which removes dead skin cells, promotes cell regeneration, and moisturizes the skin. Body Polishing is said to be a facial for the whole body. Sounds decadent, doesn't it?
Benefits
Not only does exfoliation make your skin feel flawless, there are countless other benefits of having it done: exfoliation of the skin to remove dead skin cells, promoting cell regeneration to encourage healthy skin, promotes blood flow with an invigorating exfoliation, moisturizes and hydrates dry skin. Also it helps unclog pores to prepare for a body treatment, such as body wrapping.
Body Wraps
A body wrap consists of a therapeutic mask, mineral-rich muds or soothing creams, then swaddled in a thermal covering. The mask will contain a mixture of ingredients, which are designed to have a remedial effect to your skin, while the coverings will swaddle and warm your body, thus promoting muscle relaxation and sweating to cleanse your pores.
Two types of Wraps we Offer
This wrap is not only stimulating and firming, but it is also moisturizing for the skin. It contains five different varieties of algae, which is harvested off the Brittany Coast. This special mud is warmed and then applied to the body to detoxify, nourish, improve skin color and tone, all while promoting decongestion and water elimination for improved skin appearance and smoothness.
This wrap says it all in the name. It is all about refining, renewing and moisturizing the skin. This wrap would be great to get to keep our skin hydrated and glowing as we transition into winter.