Enjoy The Fruits Of Your Labor with Some Massage Therapy This Labor Day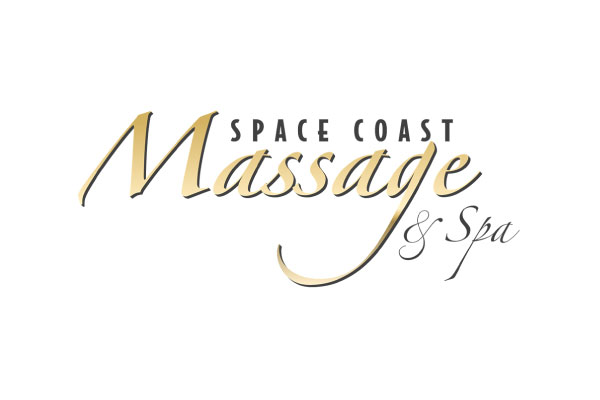 Posted: August 31st, 2020
You work hard all year long. It's time to treat yourself for Labor Day. A licensed massage therapist can help you to rewind, opening the door to the relaxation you need. It's time to forget about the rest of the world for a little while. It will be waiting for you outside the day spa. Take the opportunity to find out what massage therapy is all about. If you've never gone before, you might get hooked.
Lie Down and Let Go of Your Worries

Set aside anything that has been bothering you. It's time to let go of tension, worries, and problems. When you put yourself in the hands of a talented massage therapist, it's all about giving you pleasure. Your licensed massage therapist will work on all the trouble spots on your body where your muscles tend to be tight. You'll get rid of those knots. Feel those aches and pains go away. Enjoy true relaxation. You may be so at ease, you drift off to sleep.
Have Your Massage Your Way

You are in charge when you lie down on the massage table. Let your massage therapist know what kind of massage you want. You can have a gentle massage or it can be intense. Ask about hot stones and aromatherapy. Your day spa aims to give you a pleasing experience that will leave you wanting more. Come with a friend or give yourself this special time to focus on your needs. You're always thinking about everyone else. Your massage is for you.
Feel Refreshed and Ready for Anything that Comes Your Way

When you book yourself an appointment at the day spa this Labor Day, you'll be rejuvenated after your massage. It will be a gift that helps you to take on life's challenges. Come again any time you are looking for relaxation.