Enjoy Our Red Hot Pedi Delight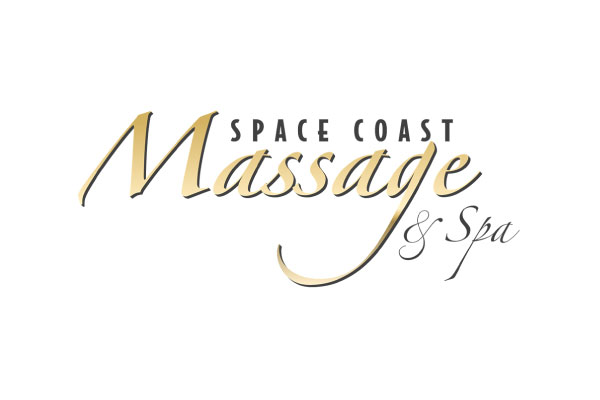 Posted: September 9th, 2020
If you have been dealing with a lot of stress, then it is a good idea for you to get our Red Hot Pedi Delight. The pedicure will start off with a nice foot soak. You will then get a pomegranate and Acai sugar scrub. Your pedicure will end with a nice foot massage. Your feet will be moisturized with Red Hot Shandy Oil.
You will have silky soft skin after you get your pedicure. You can take advantage of our special. You can get this one-hour spa treatment for just $48. You will leave the day spa feeling refreshed.
There are several ways that you can benefit from getting a Pedi. The massage that you get will help improve your circulation. This improvement in circulation will help take the tension out of your body. It can also help alleviate your pain.
A Pedi will also help moisturize your feet. Moisturizing your feet is important because it will help get rid of the cracks and blisters. You can also reduce your risk of getting an infection by keeping your foot moisturized.
Your feet will be exfoliated while you are getting this spa treatment. The purpose of exfoliation is to remove the dead skin cells. Exfoliation will leave the skin feeling soft and smooth.
Additionally, you will be able to relax by getting this spa treatment. You will be able to forget about all of the problems that you have. You will also feel refreshed after you leave the day spa.
It is a good idea for you to schedule a trip to the day spa every four to six weeks. It is important to take care of yourself, and you deserve to be spoiled.