Did you say Holiday Spa Packages?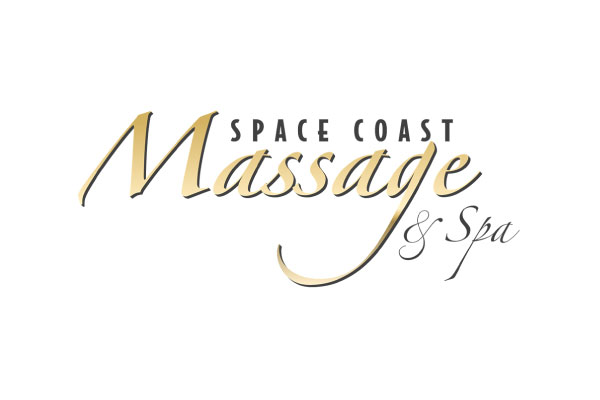 Posted: December 15th, 2020
The Holidays can be difficult, especially trying to figure out what to get loved ones. With a world where we can literally get anything we want right at our finger tips, and in a world where people are becoming "minimalists," gift giving seems to be increasingly more and more difficult. So what do we get people?
Socks? Knick-knacks? Clothes? Gifts cards? How about not just any kind of gift card, how about a Spa gift card! Men, women, grandparents & loved ones, this is something everyone can enjoy. Here at Space Coast Massage & Spa, we have numerous Holiday Spa Packages which make perfect gifts!.
Let's take a look at what these packages include!
Holiday Joy Escape:
This spa experience is about 3 hours long, during that time you will receive the "Sweet Retreat Massage," which is a hot stone massage with a sweet cream lotion, finished with a Honey Heel Glaze applied to those tired feet, then wrapped in warm towels. Then you will go into our "Glitz & Glow Facial" with the Mistletoe Ready Lip Treatment. This brightening and nourishing facial includes Fruit Enzymes, Vitamin C and Hyaluronic Acid. This combination of ingredients helps exfoliate, plump and illuminate the skin while the botanicals brightens and gives your skin its radiance back. Finally, you will enjoy a Mint Chocolate Mistletoe Pedicure where your feet soak in a Butter Brûlée foot soak, followed by a Sweet Cream Foot Scrub. Then your feet will be lathered in a Chocolate Mask wrapped in plastic baggies, and nice warm towels Then massaged with a Mint Shea Butter. Now that just sounds heavenly doesn't it?
Mr. & Mrs. Claus:
Like it says in the name, this is for you and your significant other to enjoy a one hour couples massage, enhanced with hot stones. It's a Win, Win for you both!
Let It Snow...Let It Snow:
In this two hour service, you will begin with a nice Relaxation Massage, which is a full body massage using long, smooth strokes, helping to increase circulation and improve skin and muscle tone. Following the Relaxation Massage is the Ormedic Organic Facial, which uses organic ingredients with highly potent antioxidants and essential botanicals without the use of any chemical acids or parabens. This facial is beneficial for all skin types because it helps balance and restore the skin the natural way! Have I won you over yet?
Twice as Nice:
This is a two hour service which includes two Traditional Manicures and two Traditional Pedicures. Feel like sharing? Bring a friend! Or why not just treat yourself two different times? Hey, the choice is yours! Just whatever you do, ENJOY YOURSELF and RELAX! This Holiday Season!
Happy Holidays!