Best Nail Colors For Fall 2020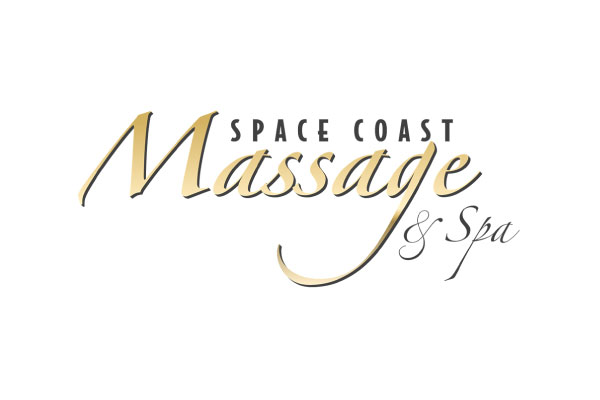 Posted: September 23rd, 2020
Even though summer is over, and it has taken the trendy nail colors of the warmer months away with it, some of the lighter shades remain trendy this fall. Other 2020 colors bring autumn into fashion focus with darker shades. If you want to know what the best nail colors are for fall 2020, find a list of them below.
Burnt orange with a satin sheen to it will be a popular nail color this year. So will a lighter shade of orange.
Forest green is on the list of best nail colors for this fall. A shimmering shade of olive is too.
Black is listed as one of the best colors for autumn of 2020.
Beige with a tinge of rose added to it makes this color one of the best.
Misty lavender will reign as a popular color for manicures and pedicures.
Glitter nail polish will be considered one of the best this fall, including Gold.
Shades of medium to dark blue are some of the best.
Rose pink and light pink colors will be best to wear with your fall outfits.
Dark burgundy is one of this fall's best colors for nails.
Opaque white is included in the list because this color always looks great on nails.
In addition to the solid fall colors listed above, expect to see clear nails with designs and the always trendy French manicure with white tips. Don't be surprised to see clear nails with colored tips. For Halloween, nails depicting ghosts, candy corn, skull heads, and spiderwebs will be trendy.
Treat yourself to a manicure and pedicure this fall. Have a spa treatment at a day spa and relax. Ask the nail technician to paint your nails using the colors listed and go forward with the nail fashions for fall 2020.