5 Questions You Should Ask Your Massage Therapist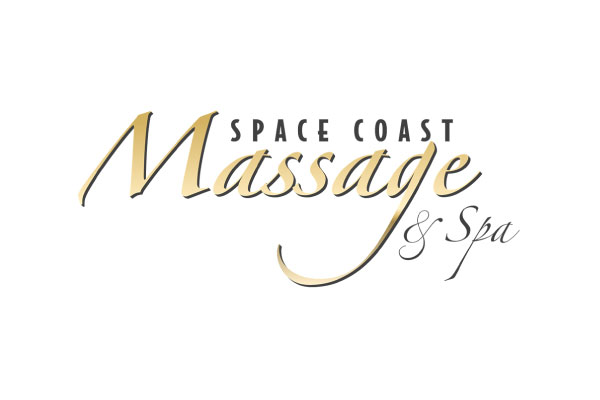 Posted: August 4th, 2021
Spa treatments and massages have become quite well-known lately among consumers. Their popularity can be attributed to their affordability, the types of exclusive services that they offer and their accessibility. With this increase in demand, and the massive numbers of massage schools popping up, how can the customer protect themselves and ensure that they are receiving quality service? Here are five questions that you can ask your massage therapist before you retain their services:
1. How long have you been in business?
An experienced massage therapist knows how the body works, and they should have at least five years of experience in the trade. This will not only show in their work, but you can get a feel for their dedication and passion to the business as you talk to them.
2. What are your qualifications?
There are a variety of schools and approaches in massage therapy and this can help you decide the expertise and competence of a person. A massage therapist that has been taught by a business oriented school is only concerned with making a profit. Look for someone who has over 500 hours of training at a reputable school. They should also take continuing education classes to keep up to date with the latest relaxation techniques.
3. What style of massage do you prefer?
A spa offers a variety of treatment packages from Swedish massage to deep tissue. You can ask ahead of time what your massage therapist specializes in, so you can determine if this meets with your specific needs.
4. Are you certified in any other modalities?
Many massage therapists seek additional training in other modalities like Shiatsu, reflexology and Thai massage. You can also ask about the extent of their training. Did they learn massage therapy from a weekend class or 6 month college course?
5. What should I expect from the Session?
Every massage therapist has their own style and technique. In order to find someone to your liking, you may want to ask them what you should expect during your appointment. You can ask them what types of oils they use on your skin, do they dim the lights or do you like to socialize during the appointment?